Group Master Sushi class  – 2 hours
£95 per person 

Jan 23rd – 5:30pm – 7:30pm
Jan 25th – 6:00pm – 8:00pm
Feb 6th – 5:30pm – 7:30pm
Feb 20th – 5:30pm – 7:30pm
Learn the Secret of Sushi Making by




Sushi chef Keiko who have worked for Gordon Ramsey



Email us to Enrol and tell us which day you will attend –
info@sushiqueen.co.uk
Hands on Sushi cookery by Chef Keiko who is 

feature

d o

n
C4 TV programme "The Food Chain"
Master How you could easily prepare Sushi in a few Hours learning from Sushi Expert's skills and tricks.
You will master step by step how to make Sushi with lots of practical & straight forward information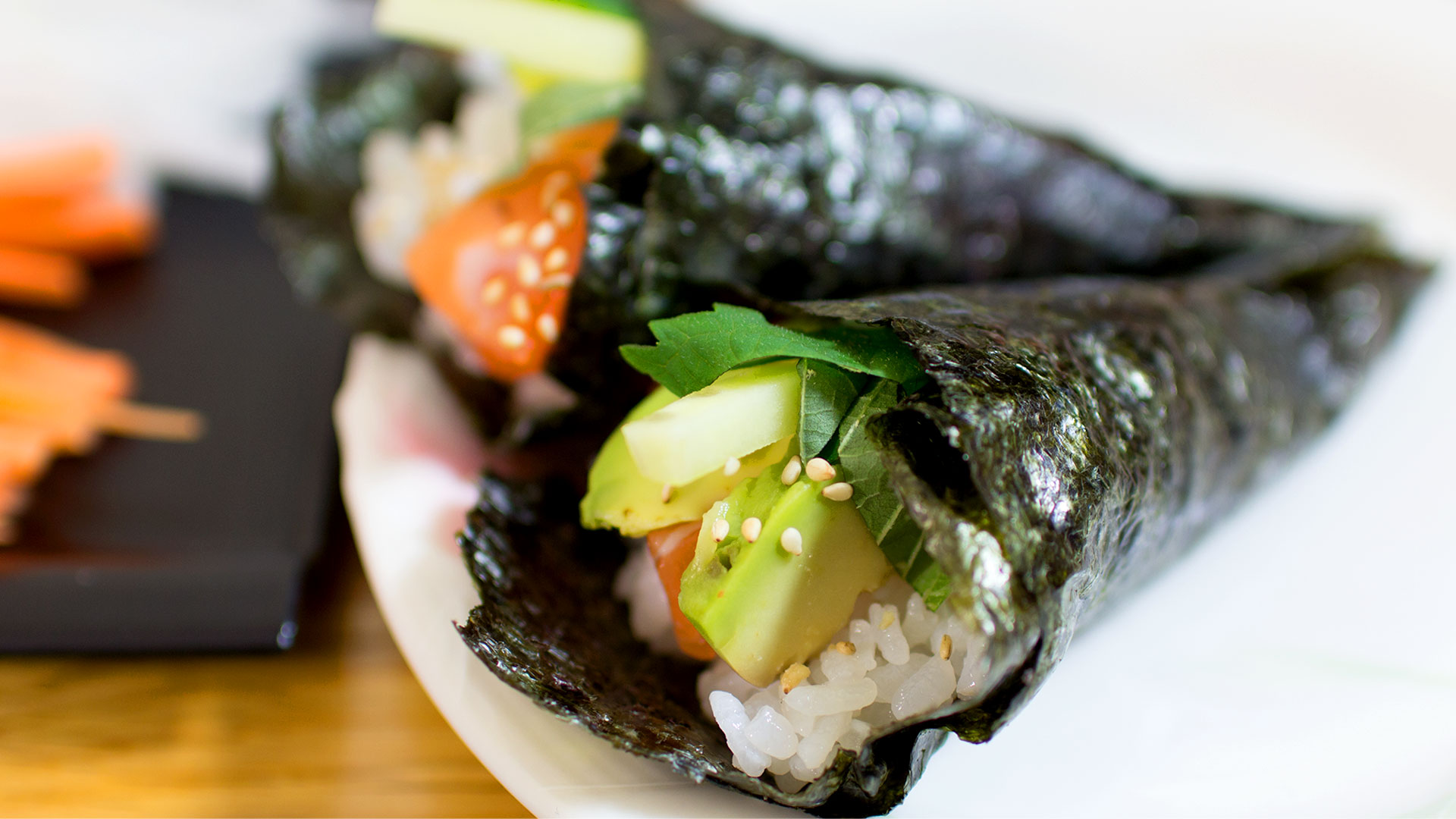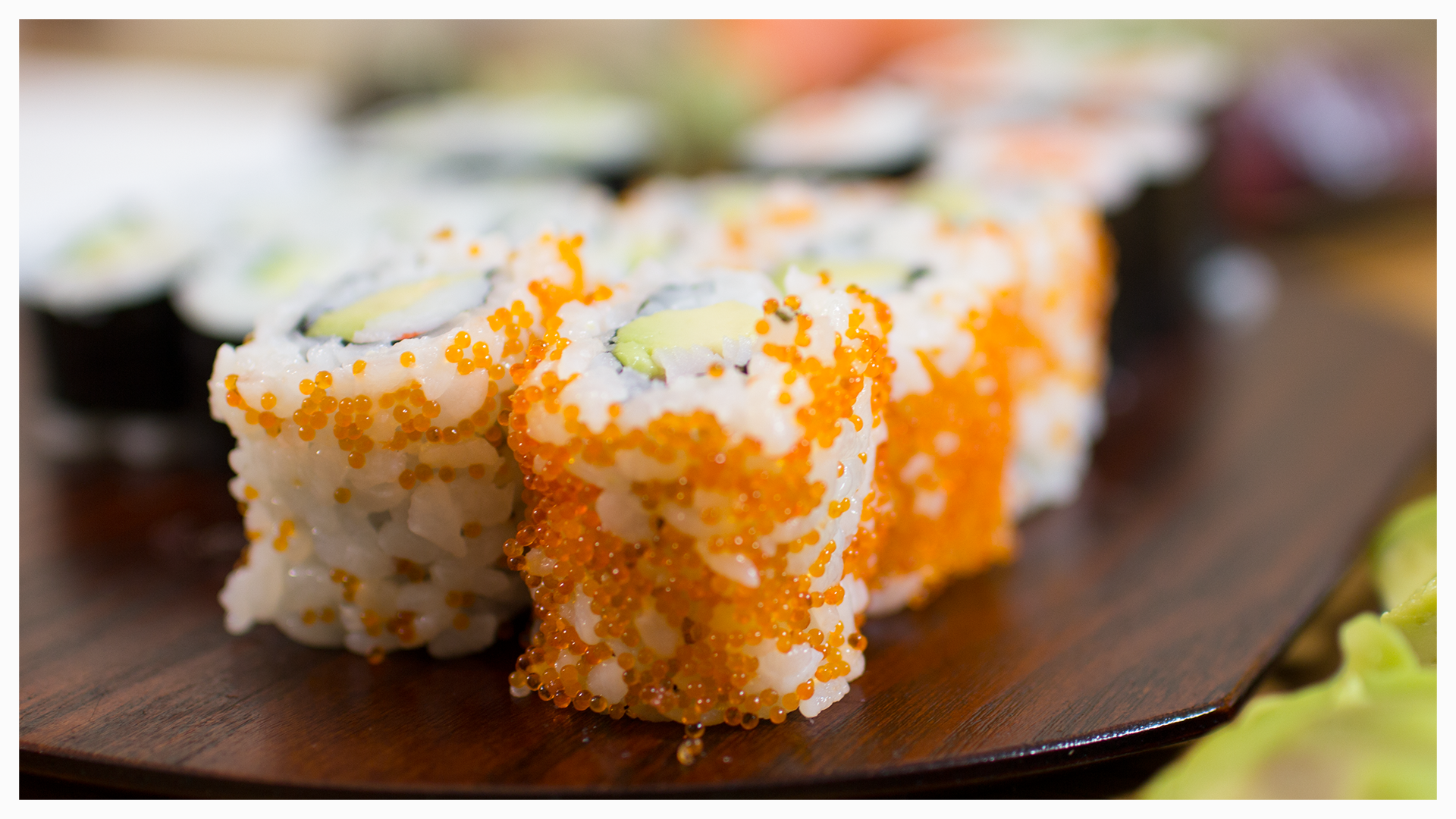 We use Sashimi fish is from the same fish monger Nobu uses
Learn how to prepare the perfect Sushi rice, washing, cooking and mixing.
how to make your own natural Umami rich sushi vinegar seasoning

how to add more flavour umami to prepare delicious sushi rice

4 types of sushi to learn

how to prepare vegetables, and raw fish filling for sushi maki roll

how

to make big salmon avocado futomaki sushi rolls

California inside out sushi roll- uramaki


thin hosomaki sushi roll

spicy tuna hand roll -Temaki

Nigiri Salmon – Salmon slicing demo by chef

Sushi Etiquette
Step by step sushi recipe guide in PDF document with photos, and most Japanese shops' addresses in London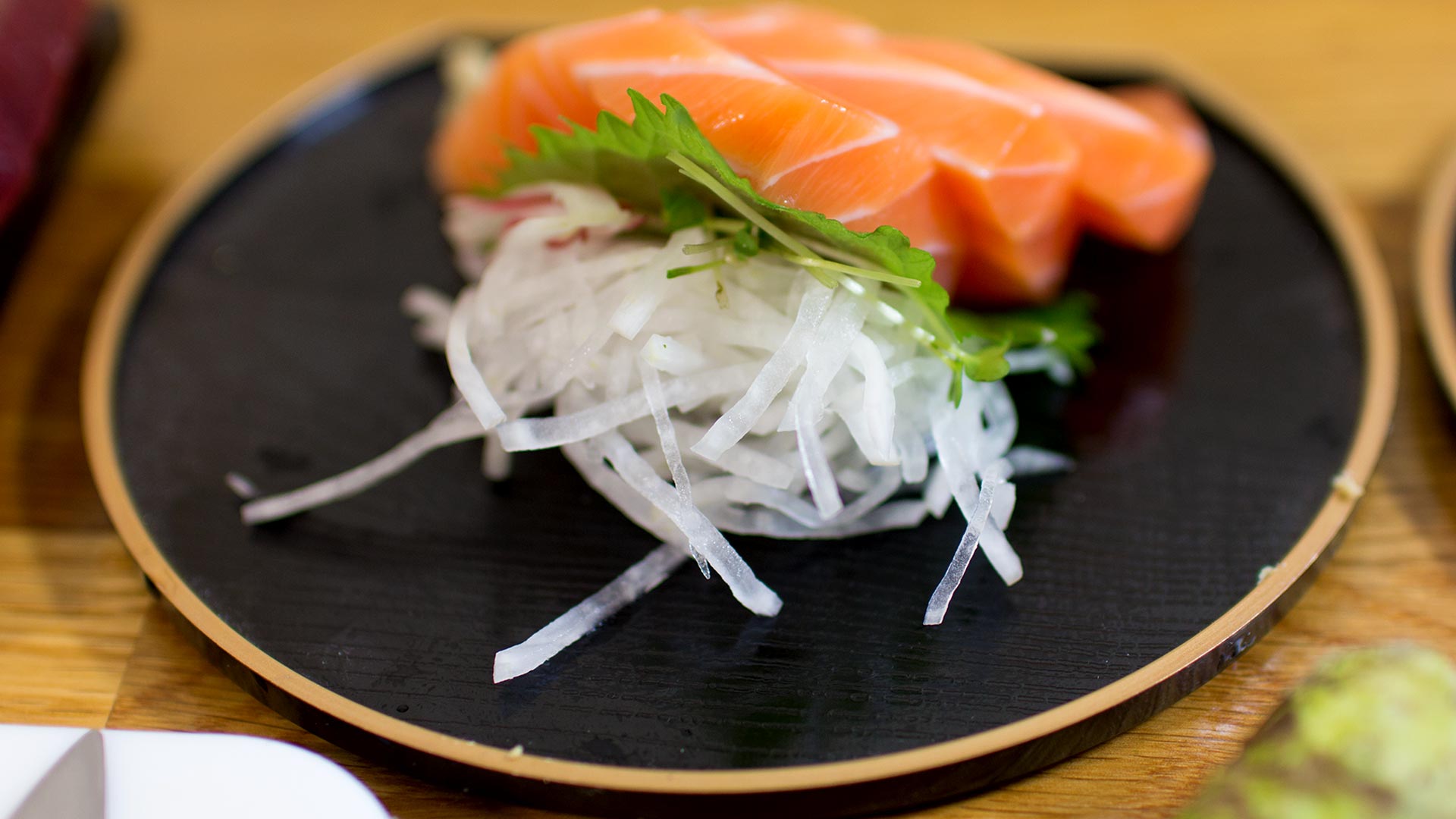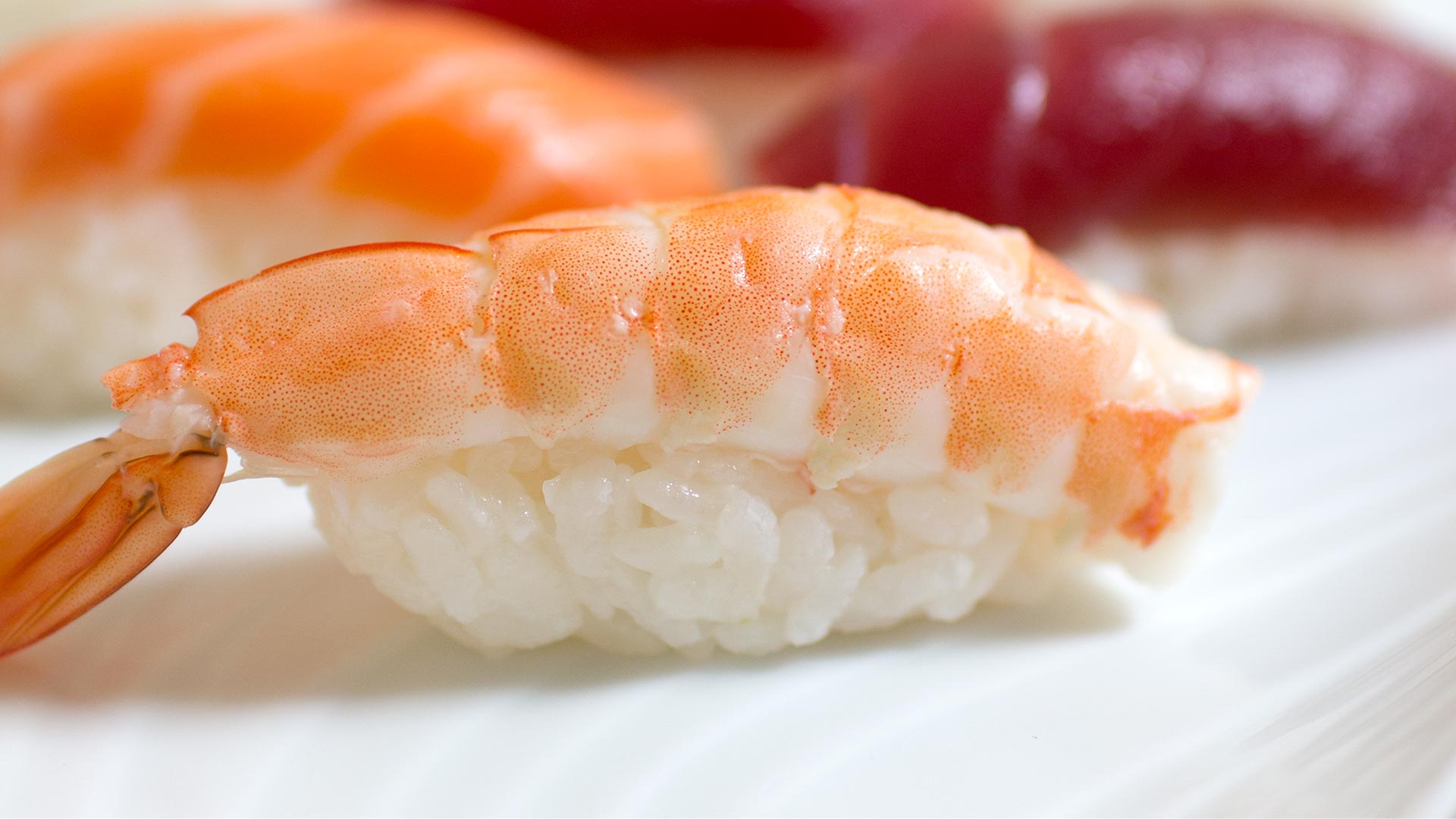 All the sushi you produced on the course is for you to enjoy with your family and Friends, Where to buy Japanese ingredients-where to buy sushi grade fish, Japanese fish mongers and Japanese supermarkets info and recipes for the classes are given at the beginning of the class or email it to you
S

ushi making class online is available – 
Private Sushi class online 2hours is £150pp /£250 for 2 /£300 Family of 4 
Online Ramen class 3 ways – £60pp
Miso ramen / Salt Ramen / Soy Ramen
Dec 20th – 6:00pm – 8:00pm
Jan 10th – 6:00pm – 8:00pm
Jan 25th – 6:00pm – 8:00pm

Introduction to Ramen cooking  – 3 ways with Miso Ramen, salt Ramen and Soy Ramen
How to cook ramen stock
How to cook boiled egg for ramen
How to cook Shoyu Ramen
How to cook salt ramen
How to cook Miso ramen
How to cook barbeque pork / or Barbeque Chicken
Group booking available at your location  – £90pp

Online Zoom Chocolate Sushi Class
Introduction to Chocolate Sushi – £70
on Jan  9th at 6:00pm – 8:00pm

Chocolate Learn How to make delicious Chocolate online using zoom with your PC /iPad 
£70 per 1 student   
Private Online zoom Sushi class (private sushi roll class is £150 pp / £199 for 2 students)

You will learn


How to prepare Sushi rice – Washing/ cooking / mixing
How to prepare Sushi vinegar seasoning
How to prepare Chocolate sushi ingredients 
How to prepare Chocolate Teriyaki dipping sauce

How to make 4 kinds of chocolate Sushi 
Gunkan Chocolate Sushi
Inside out Chocolate Sushi  rolls with fruit and chocolate 
Rice paper chocolate sushi
Chocolate Sushi temaki  – Sushi rice mixed with fruit and chocolate 

Shopping lists will be sent before the class so that you could make Sushi together

Then I will send you the recipe file to you
Payment could be sent by bank transfer

Private or Group booking available learning at your location 
Private class – £298 pp / £370 for two plus £50 travel /packing fee
My Students making Sushi at their home after they learnt how to make sushi at my sushi lesson.