How to make Instant Dashi stock is easy as ABC! To make 500ml Dashi, pour boiling hot water to a glass jar with little piece of Konbu and 8mg Katuobushi, and wait around 30 minutes, and It is ready to use for your miso soup or noodle dish!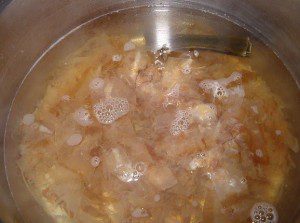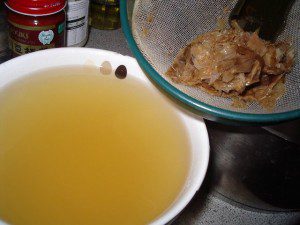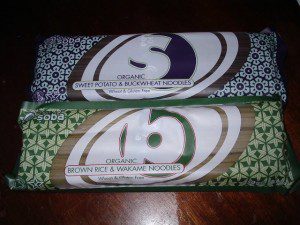 I found gluten free noodle at a local organic shop.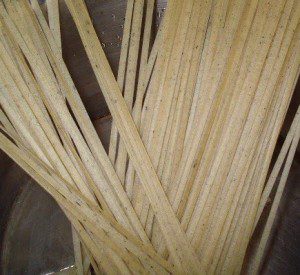 Organic Brown rice noodle with wakame seaweed (It was delicious!)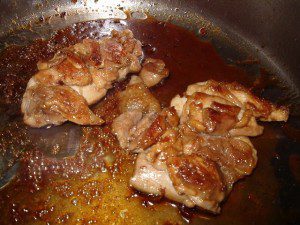 I cooked Teriyaki Chicken for topping of Noodle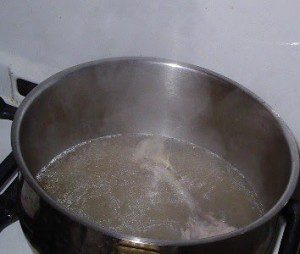 To katuodashi, I cooked chicken bone to add more flavour, and add 1 1/2 to 2 table spoon of soy sauce, 1 table spoon of mirin to 250 ml mixed dashi and chicken soup stock, and pinch of seasalt, and add beansprouts-leave it for a while in a soup so it cooks), branched spinach, cooked noodle and topping. It is ready to eat. I sprinkled sansyo pepper on the noodle, and garnished with finely chopped spring onion.
Itadakimasu!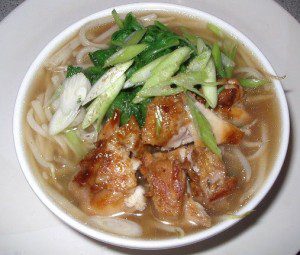 Brown rice soup noodle with beansprouts and Chicken teriyaki.
Join my Sushi Lesson, and Japanese cooking class.
http://SushiQueen.co.uk
Master Sushi class on 15th Nov  2014 11:00am-3:00pm